Student Exchange Programs
Living in an increasingly interconnected world, it is important for students to grasp the nature of today's global economy, politics and cultures. Northwood University offers students the option to participate in exchange programs for a summer, a semester, or a year and earn credits that will transfer to Northwood. Each experience has a unique focus and curriculum, but all courses maintain the mission and values of Northwood University.
Exchange Programs
ESSCA: Ecole Supérieure des Sciences Commerciales d'Angers

Locations: France, Hungary, China

The Hague University, Netherlands

PUCMM: Ponticia Universidad Catolica Madre y Maestra, Santiago, Dominican Republic

Ostfalia University of Applied Sciences, Wolfsburg, Germany

John Cabot University, Rome, Italy

Florence University of Arts, Florence, Italy
Affiliate Programs
Locations: Argentina, Costa Rica, Brazil, Spain and South Africa

Locations: Brazil, United Kingdom, New Zealand and Spain

Locations: Argentina, Australia, China, Costa Rica, Czech Republic, Ecuador, England, France, Germany, Greece, Ireland, Italy, Japan, New Zealand, Peru, Scotland, South Africa, South Korea, Spain, Thailand, Vietnam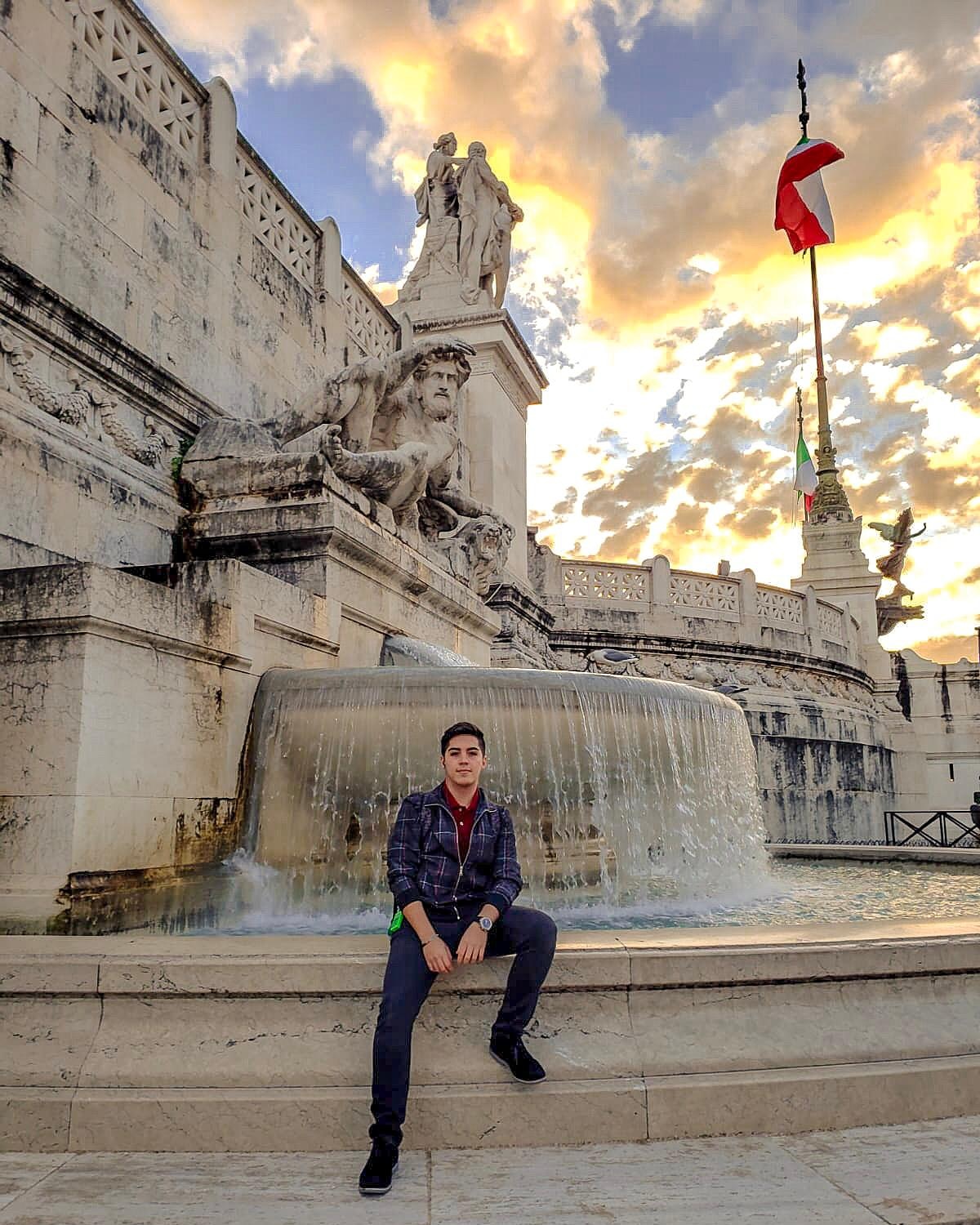 "My experience as a student in Rome…
…was nothing but extraordinary, the feeling of walking on the streets of an ancient civilization and being witness of their buildings and history was definitely a gift. While being in Rome I felt like in home, even though I was an ocean away there was something about this city that just feels like home. John Cabot University opened its doors to me and it gave me the warmest of the welcomes. During my time here I took very interesting classes taught by great professors. It is definitely an awesome school in a wonderful city. I would call this experience "the best experience of my life". It is something that I will always be thankful to NU for allowing me to do it and help me through the process. I cannot think in a better place for having this experience. If I could, I would do it all again. I am so glad to have called Rome my home."
- Miguel Romero, Class of 2020, BBA International Business major
Program Costs
During the exchange program, you will pay Northwood tuition rather than pay tuition to the host institution.
You are also responsible for other costs during the program, such as:
Travel expenses to/from the program location

Living expenses at the exchange site (rent, food, transportation, laundry, clothing, etc.)

Student fees assessed by the host institution

Books and educational supplies

Passport and student visa fees, student identification card

Incidental travel, incidental spending money
Expenses vary widely among the different exchange programs. Regardless of the program, we can help you develop a budget and estimate expenses during your time abroad.
Financial Aid for Exchange Programs
Financial aid is available to eligible students. We recommend that you meet with a Financial Aid Counselor to review your status. You will need to complete the FAFSA and other needed documents to be considered for financial aid. If you have any questions about this process, please reach out to our Financial Aid Office.
Questions?
For more information, contact: