How to Apply to Northwood
Before you apply - Applying is free and easy. Completing the steps below will make it even easier.
Step 1 - Testing
Test early and submit your scores. English proficiency is required for admission to Northwood unless you are a native citizen of an English speaking country listed in our school policy. Scores must come directly from the testing agency to be accepted for admission.
When you register for the TOEFL, IELTS, SAT or ACT, indicate that you would like your scores sent to Northwood University. Please note, Northwood's code for the TOEFL and SAT exams is 1568, and the ACT code is 2041.
The SAT and ACT exams are not required for admission; however, they are required for scholarship eligibility.
Plan to test at least six weeks prior to deadlines to allow sufficient time for scores to be sent to Northwood.
Step 2 - Apply
International undergraduate freshman and transfer students should use the Northwood Online Application.
Your application is not complete until we receive all the materials listed in Step 3.
Step 3 - Submit Required Materials
Official Transcripts
How to send High School and University Transcripts:
Request that all high schools and secondary schools send original or attested copies of transcripts, academic documents, and/or official copies of examination certificates for grades 9-12.
Request that your college or university send official transcripts to Northwood of all your coursework.
Please have all documents sent to:
Northwood University Admissions
4000 Whiting Drive
Midland, MI 48640
Emailed or faxed transcripts will not be accepted as official unless if they are submitted electronically through a password protected delivery by a third party transcription service (i.e. Clearinghouse, ScriptSafe, Parchment, etc). Please review our International Transcript Policy for more information.
If the original documents are not issued in English, a certified translation of each document must accompany all of your academic documents.
Submit a copy of your current visa and the picture page of your passport
Please email to: internladmissions@northwood.edu
Step 4 - Complete After You Are Admitted
Proof of financial support
In order to receive the I-20 or D-2019, admitted international students must show that they can meet the financial responsibility of attending Northwood University for one academic year. Once you are admitted please complete the Northwood University Certification of Finance.
Pay Commitment Deposit
The $250 deposit secures your "home" at Northwood University for the upcoming semester. Once you pay your deposit, you will be sent information regarding orientation, academic course registration and housing.
To make this payment please go to Flywire.com. Remember to have your Northwood ID number from your acceptance letter when making the payment.
Complete Housing Contract
You may access the Housing and Dining Contract via My.Northwood after being admitted.
Not Done Yet!
Your admission is contingent on the receipt of your final secondary school and college/university transcripts, which must state your graduation date. Please have the institution send final transcripts to:
Northwood University Admissions
4000 Whiting Drive
Midland, MI 48640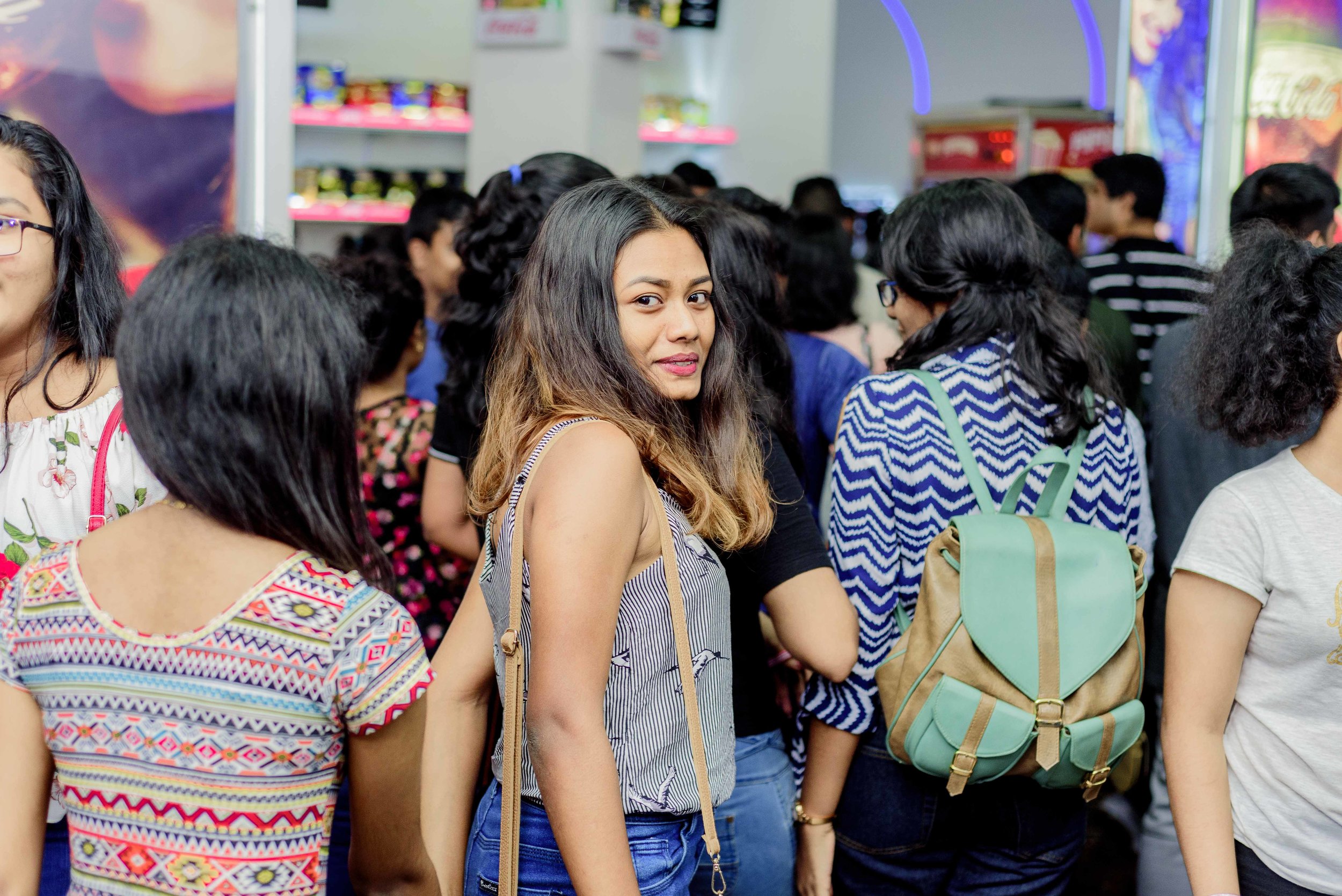 Currently Studying Inside the U.S.
Complete and submit the transfer form. This form needs to be signed by your international advisor at your current institution.
Currently Studying Outside the U.S.
You may be able to transfer credit from another institution with which Northwood has partnered. Please see our International Partners page for more information.
Questions?
To learn more, please contact International Admissions: